Income Tax
TaxHelpDesk provides Online Tax Filing Services in India, all under one roof. Tax related to income is one of the main income tax filing online services. It is a tax that is imposed on individuals, Hindu Undivided Families, firms including LLPs, or any other taxpayers. This tax is to be paid on the income received. The rate of income taxes applicable is different for different categories of taxpayers. Further, compliance with income tax is also dependent on the category of persons. These compliances may include filing Tax returns, income taxes, TDS Returns, filing of various tax forms, and replying to notices, cases, and appeals.
If you are looking for services related to income tax filing near me? TaxHelpDesk takes care of all the income tax filing service needs online. In order to file tax online in India, you just have to click on the relevant service, make payment, and upload the required documents. Yes, it's that simple! Click on any of the following online tax filing services India like tax filing in India to get your work done by TaxHelpDesk's experts.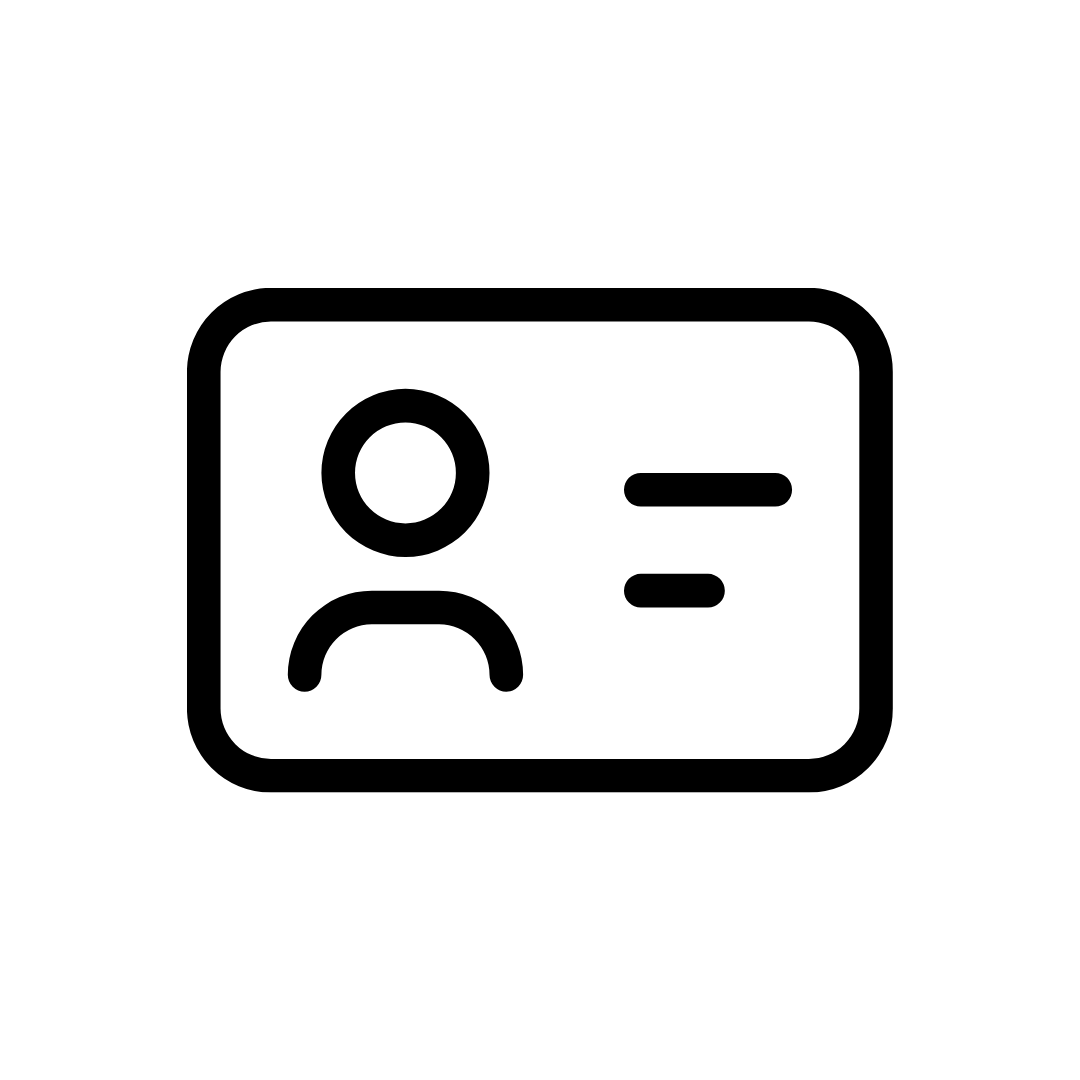 PAN Registration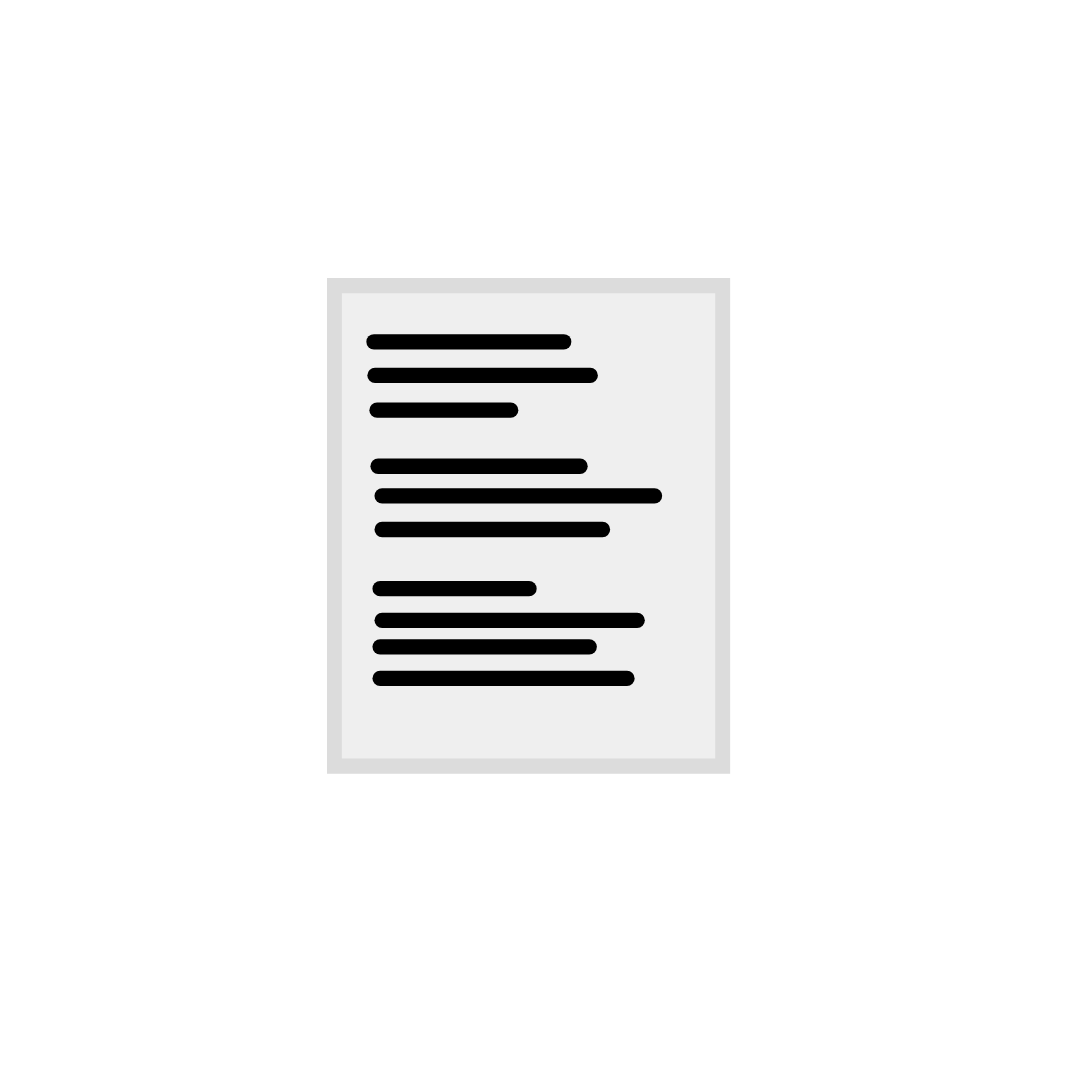 TAN Registration





Which ITR should I file?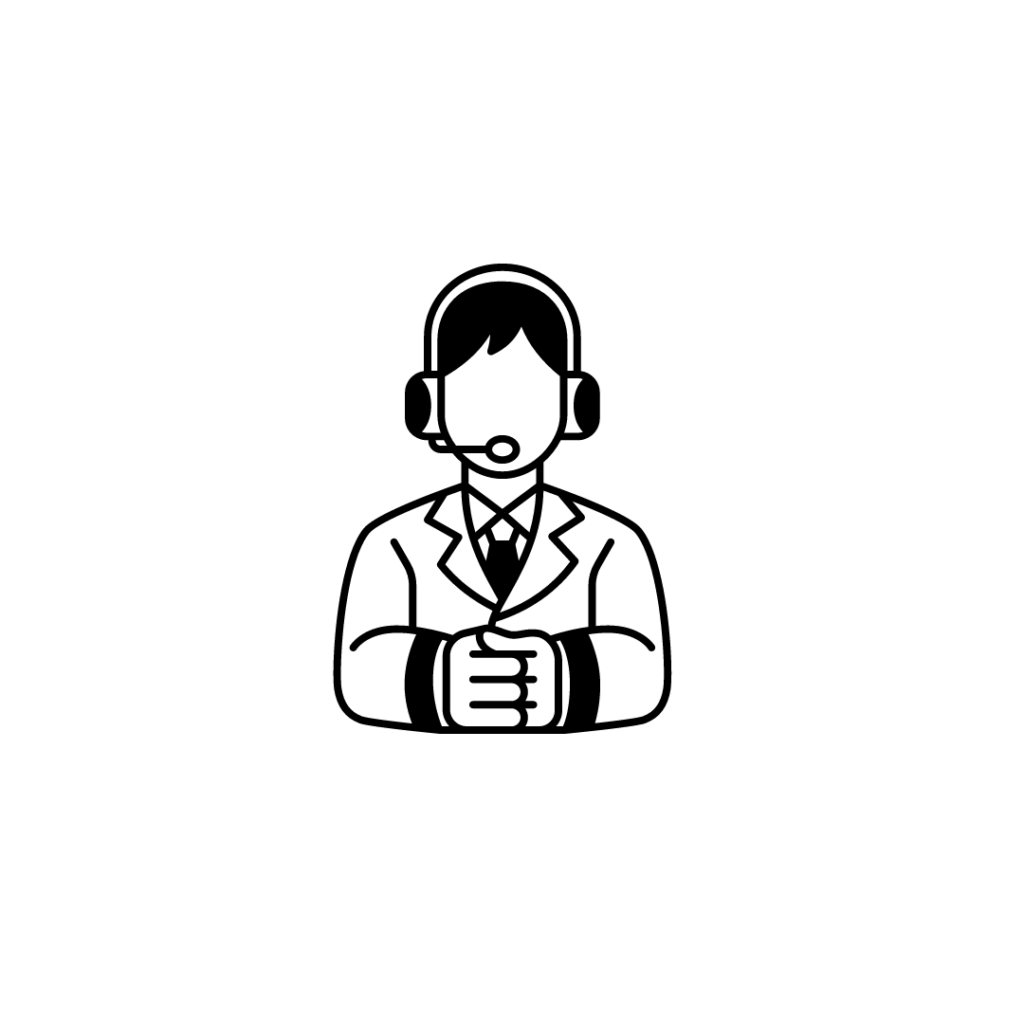 Income Tax Consultation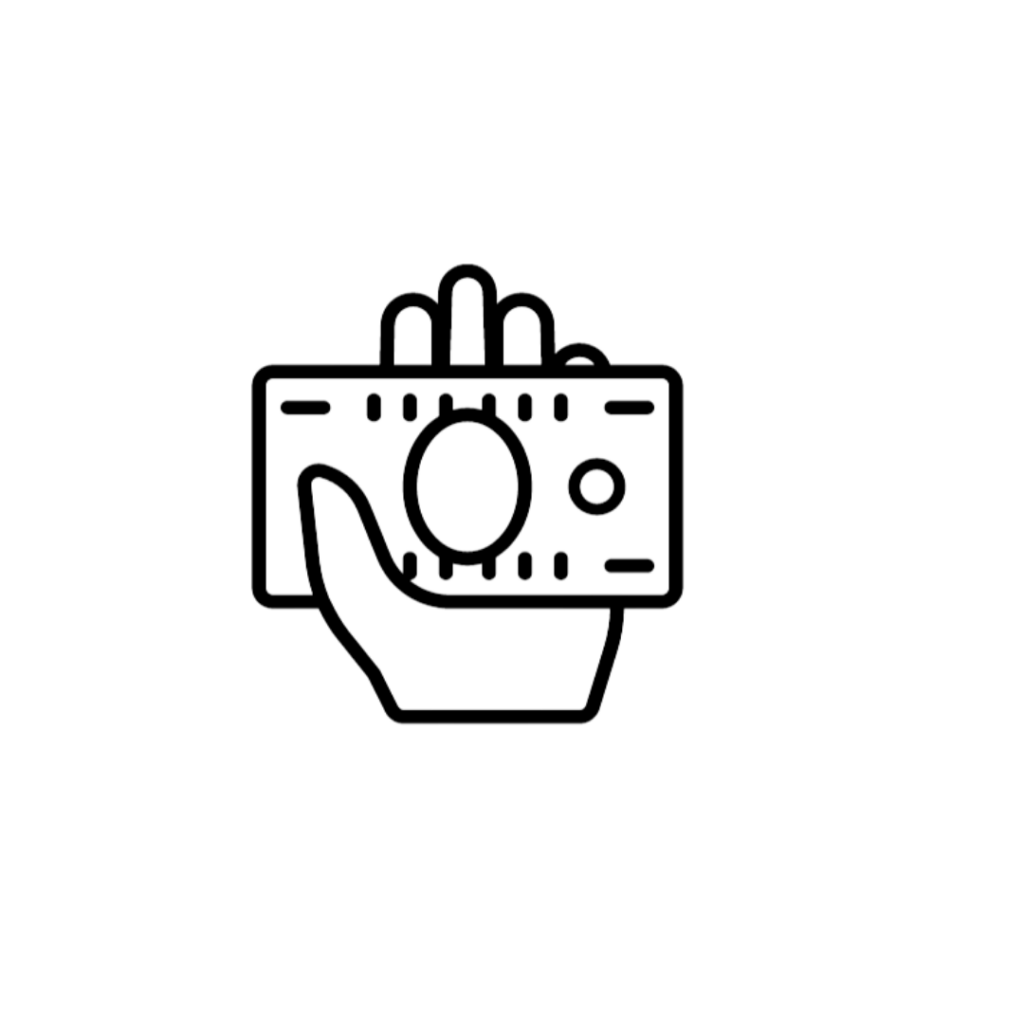 ITR for salaried employees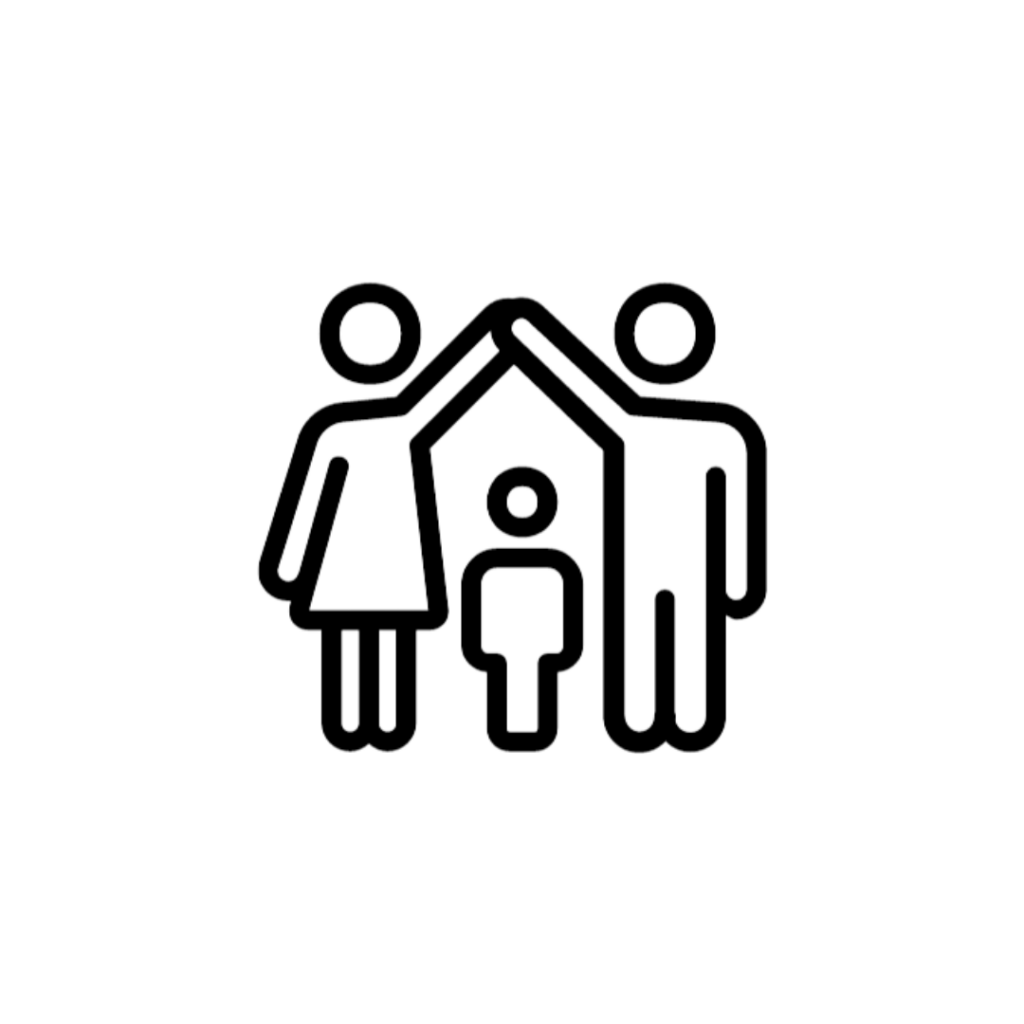 Individuals & HUFs ITR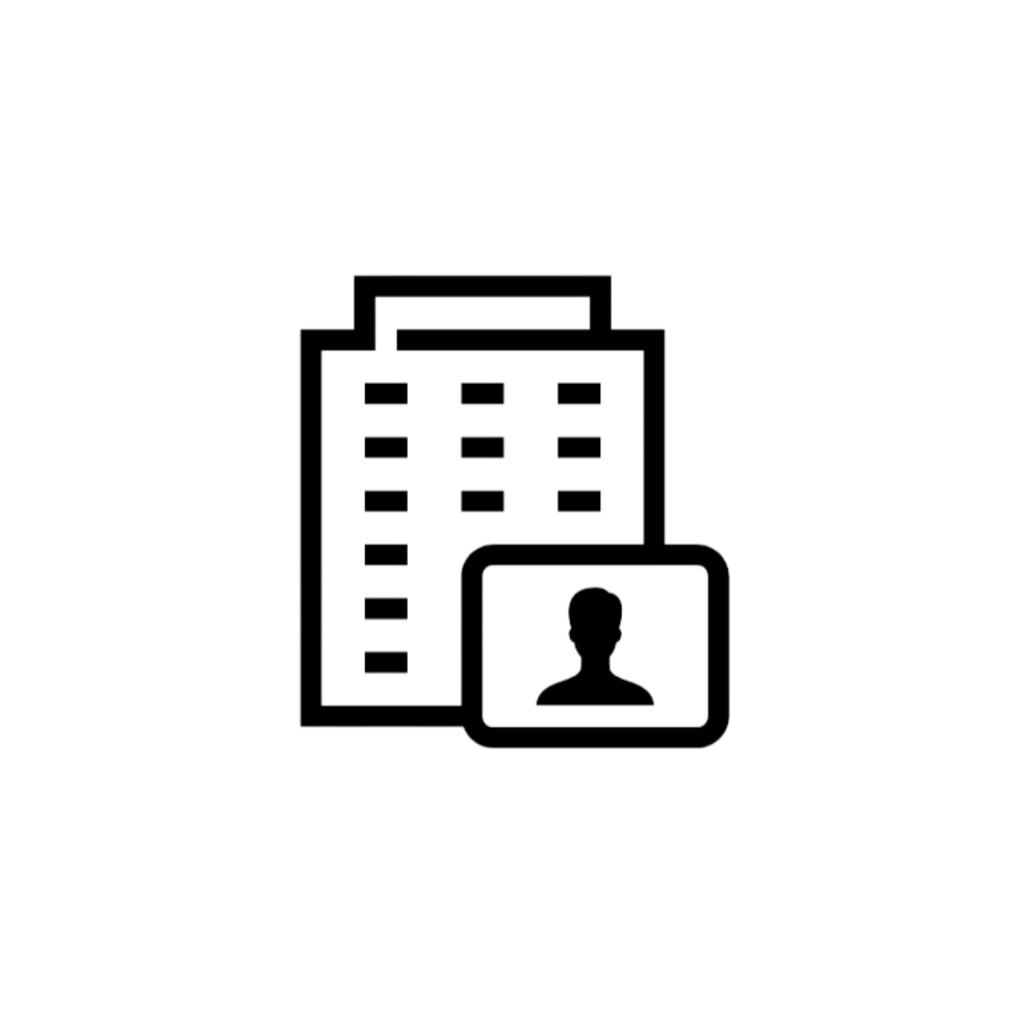 ITR for business income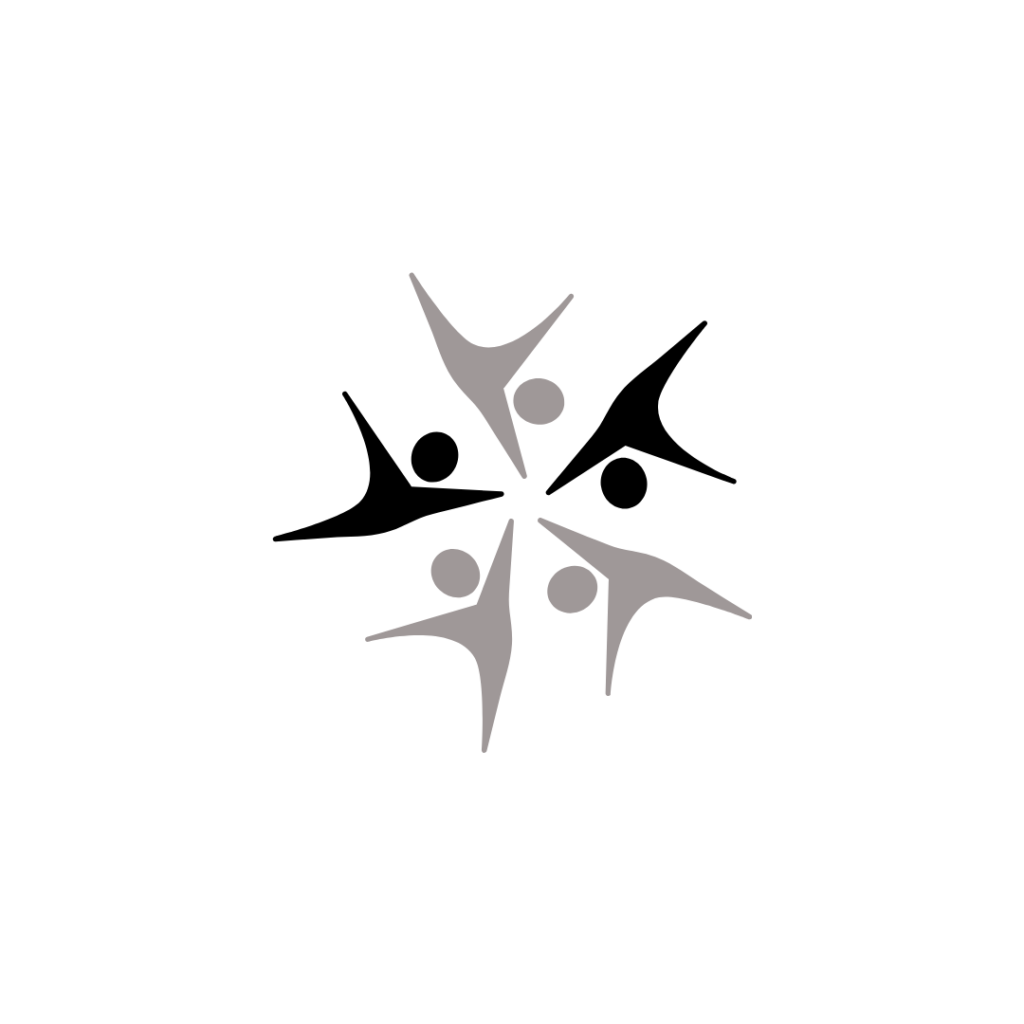 ITR for societies, trusts





Small taxpayers ITR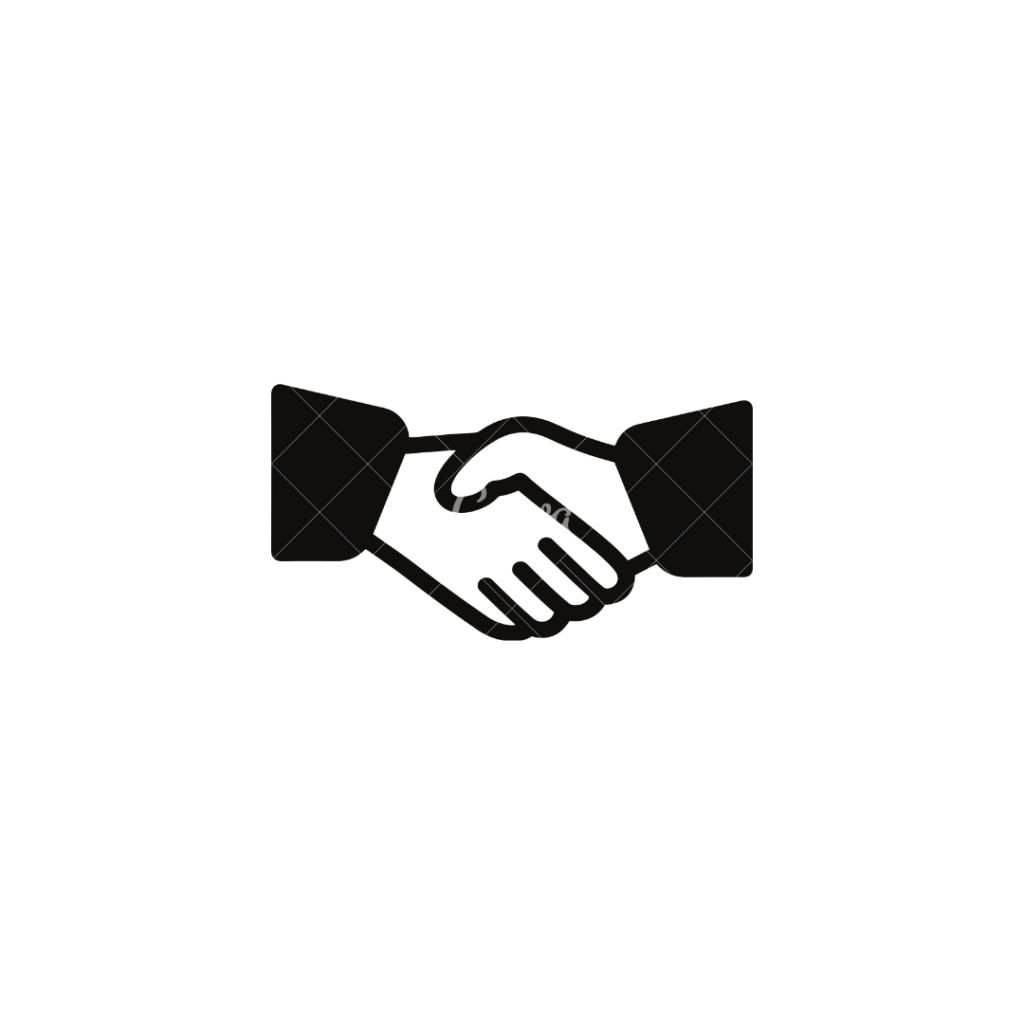 Partnership firms ITR





ITR for companies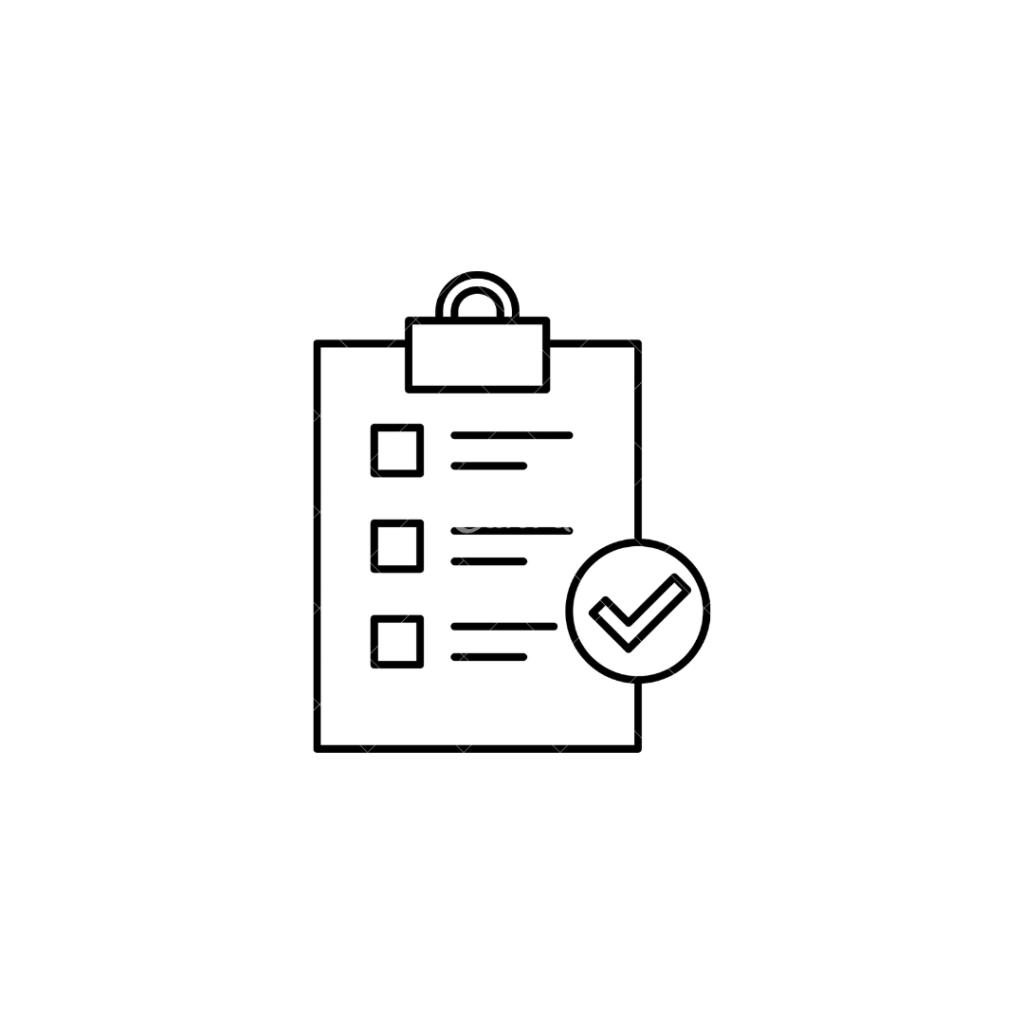 TDS
Returns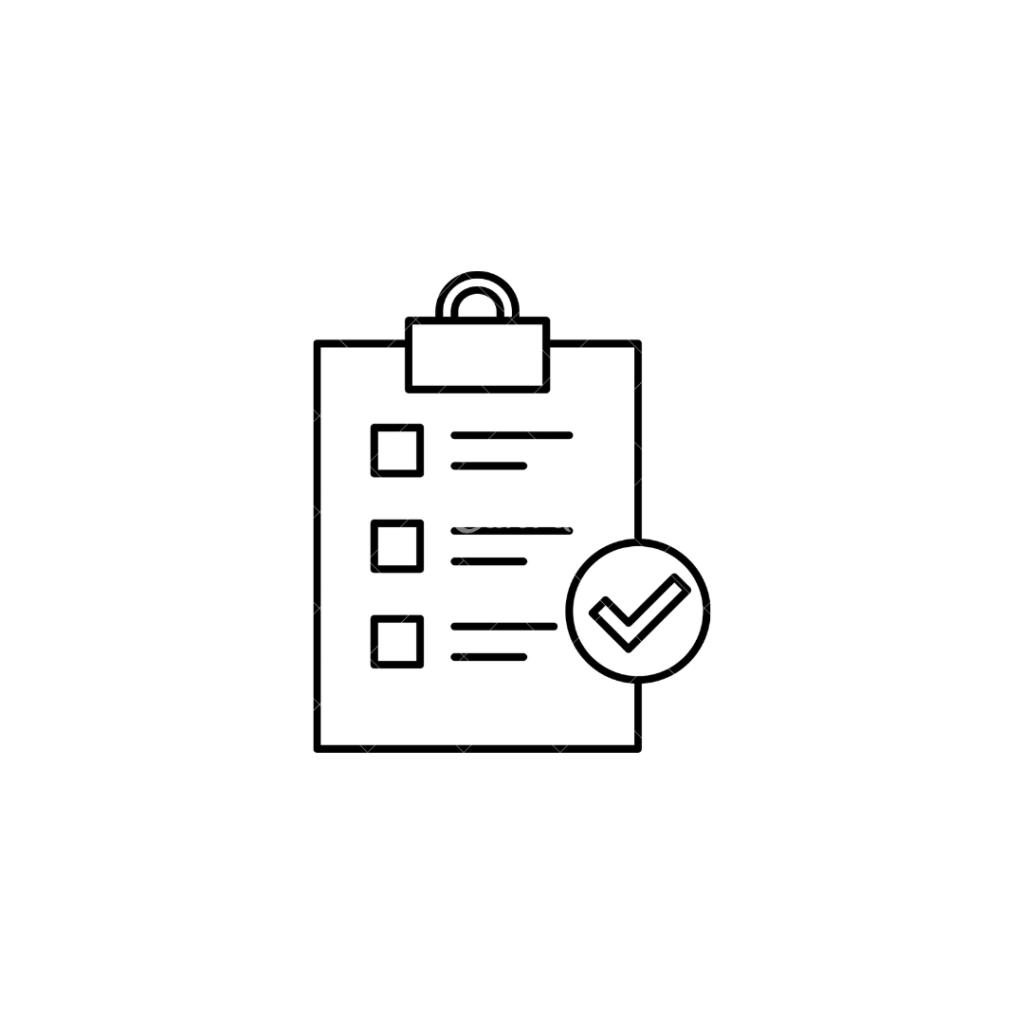 Filing of Tax Forms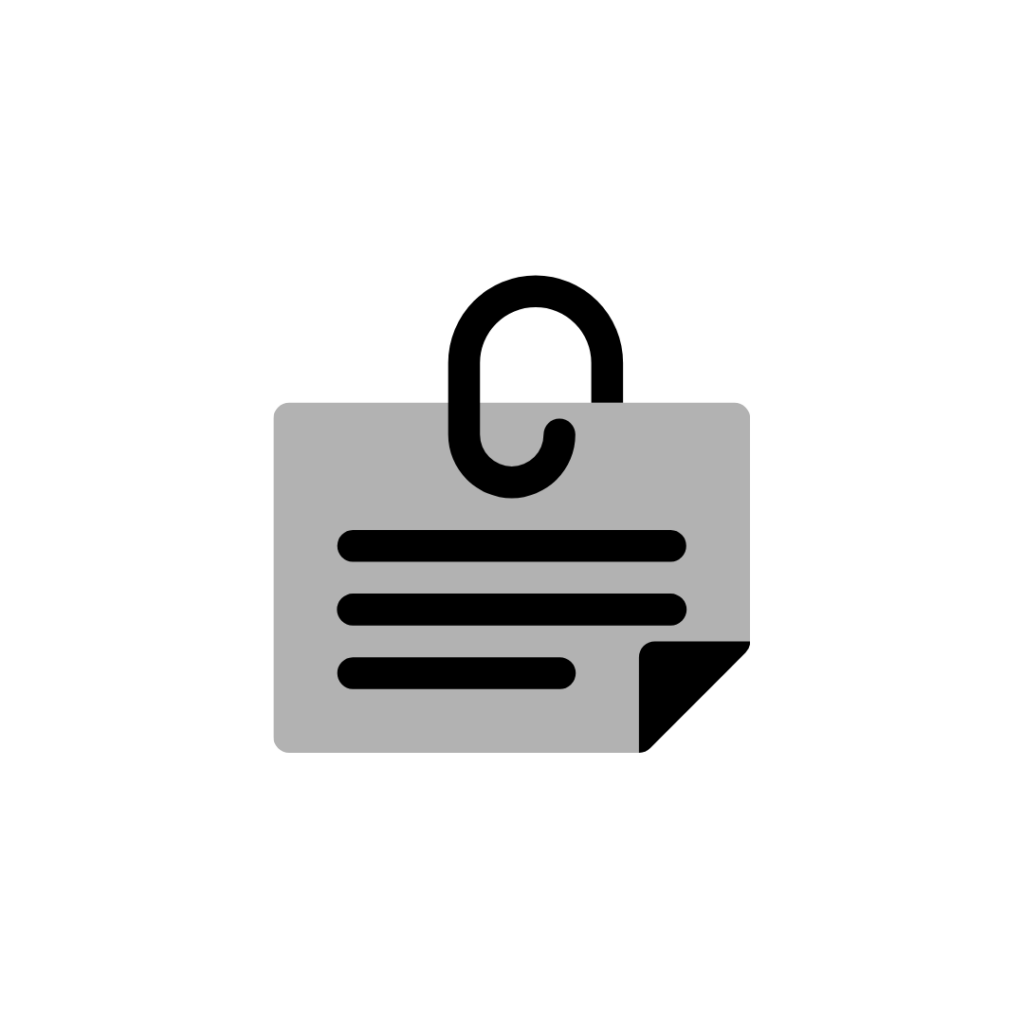 Income Tax Notices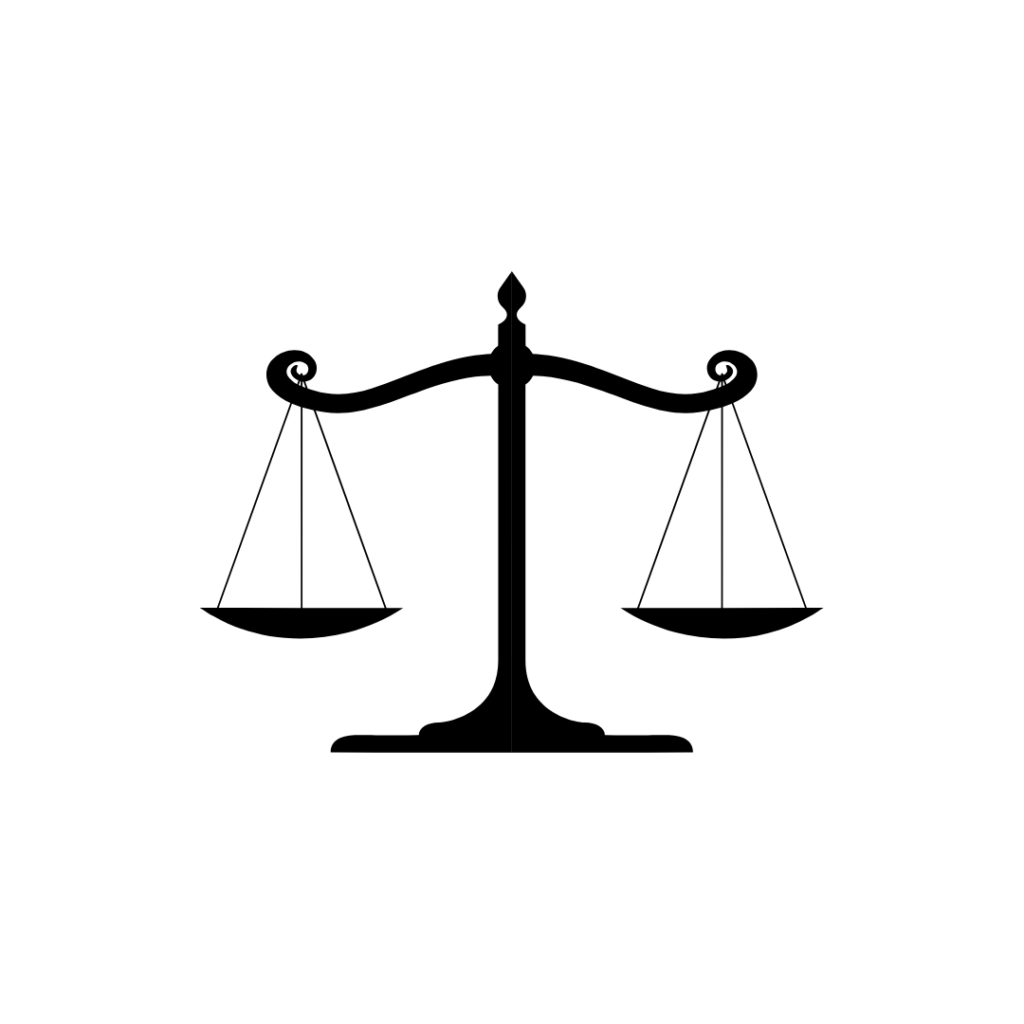 Cases & Appeals





Income Tax Blog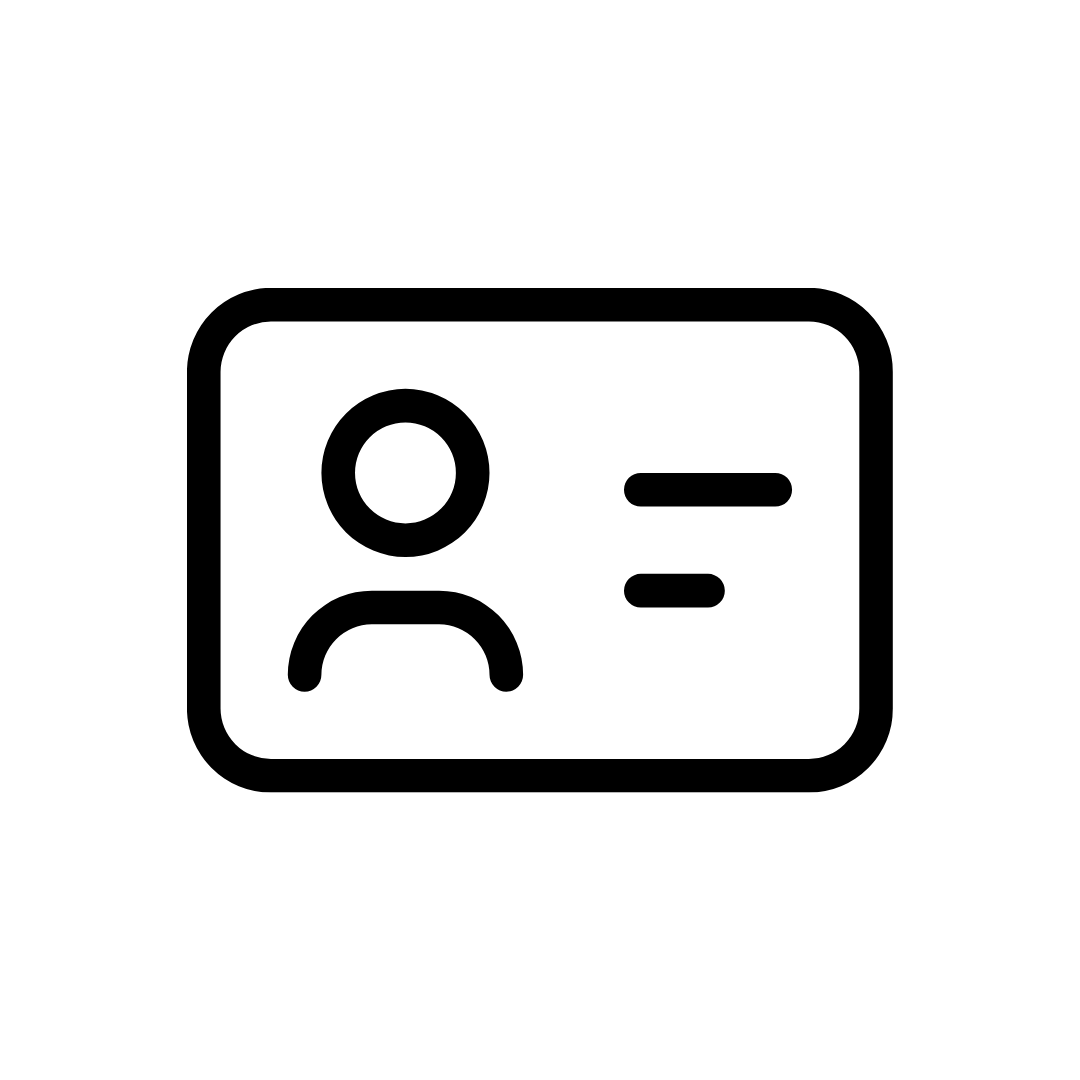 PAN Registration




TAN Registration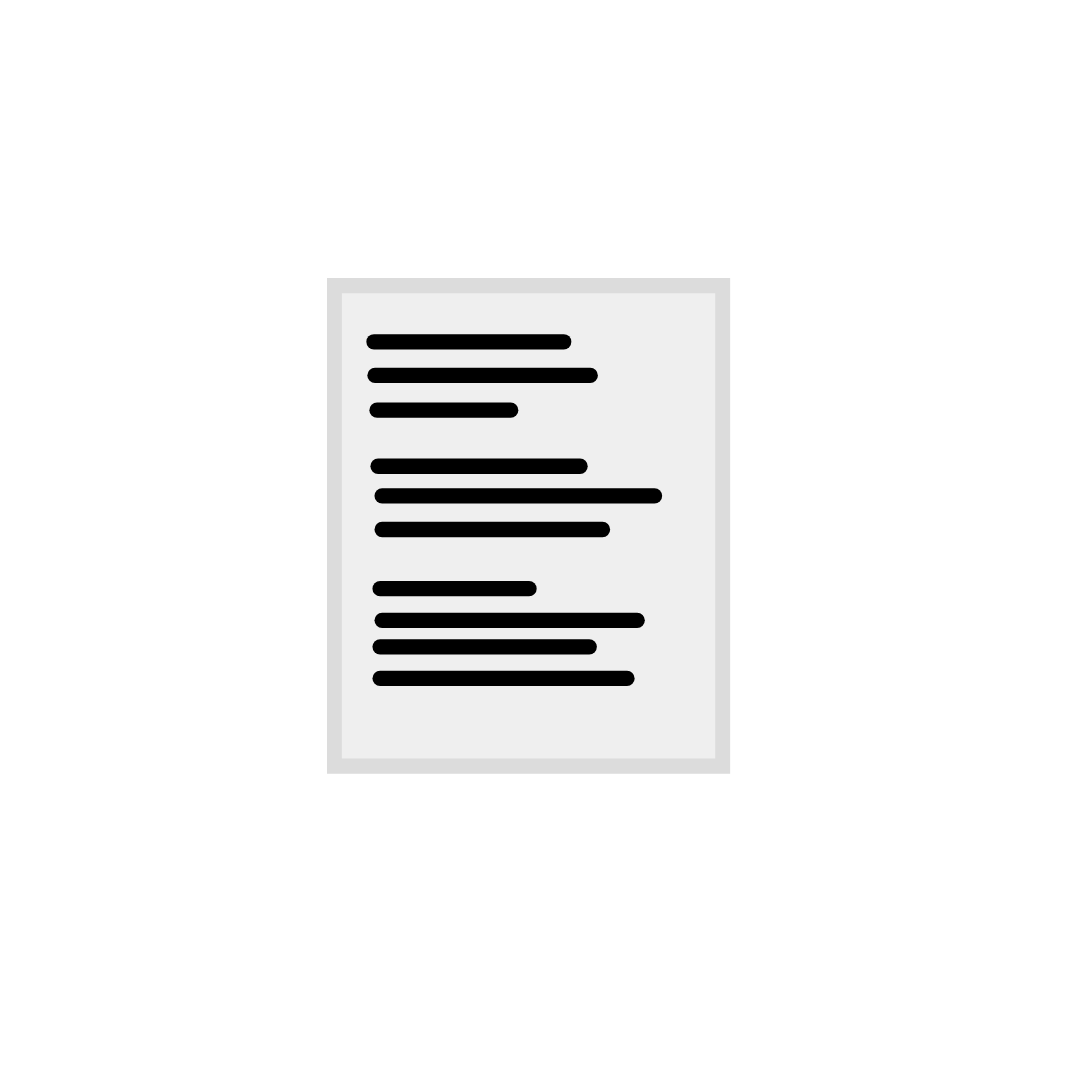 Cases & Appeals




Income Tax Consultation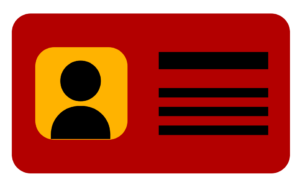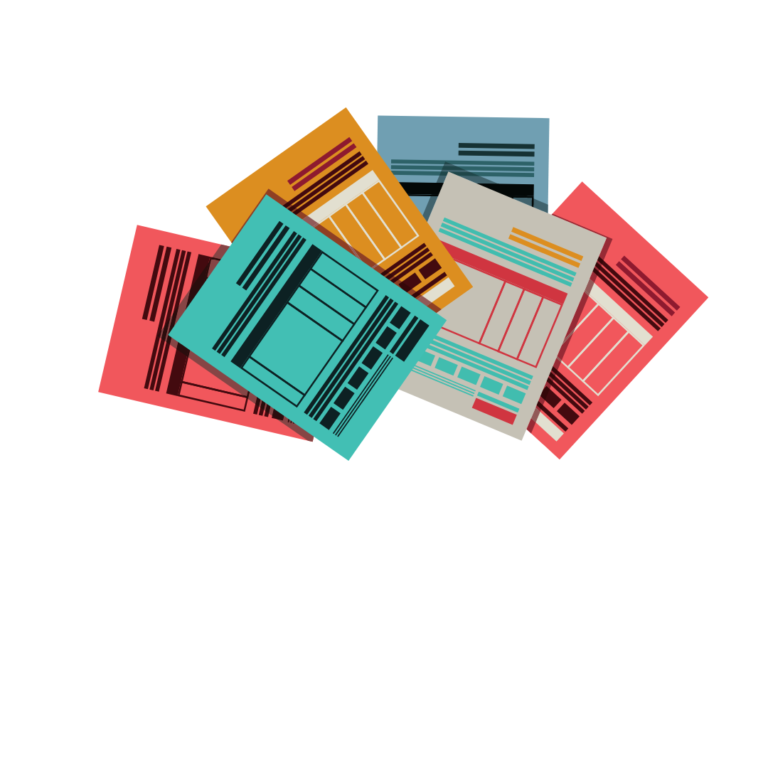 PAN REGISTRATION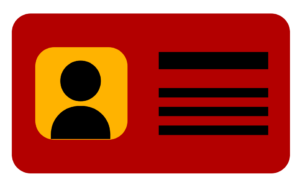 TAN REGISTRATION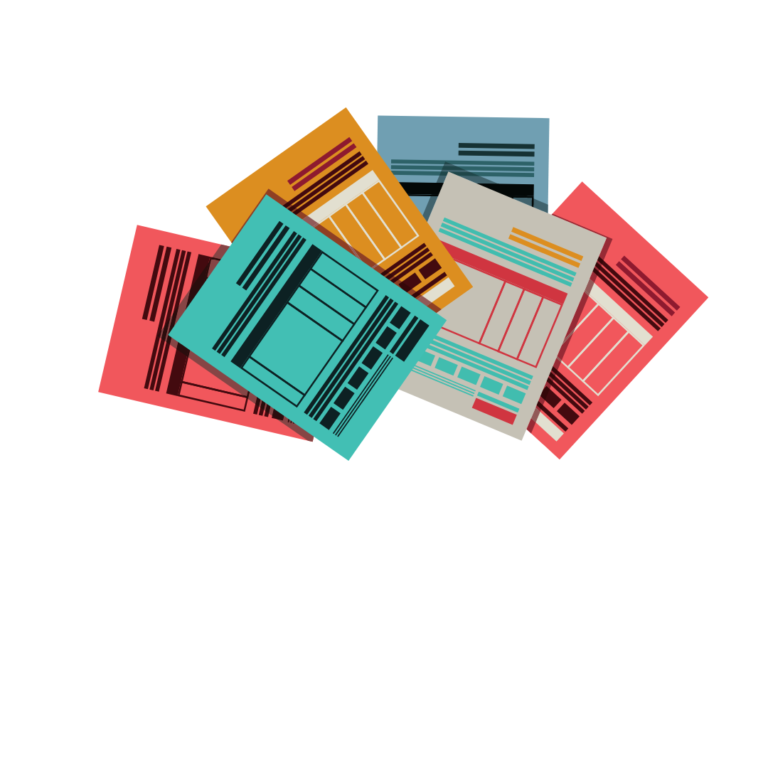 WHICH ITR SHOULD I FILE?


INCOME TAX CONSULTATION
ITR FOR SALARY & OTHER SOURCES
Resident Indian Individual
1 house property
Other sources
Income below Rs. 50 lacs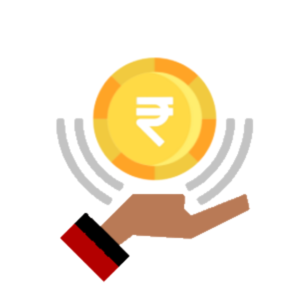 Resident Indian Individual
Non-Resident Individual
Resident but not ordinary resident individuals
HUF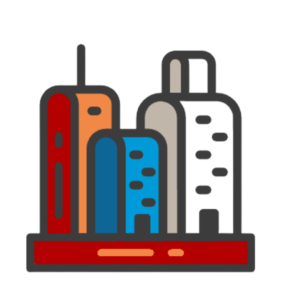 Individual (Resident / NRI / RNOR)
Income From profit and gains from business or profession
Society
Charitable Trust
Schools & Colleges
University
News Agency
Political Parties
Religious Trust
Resident Indian Individual
Business Income
Firm (Other than LLP)
1 House Property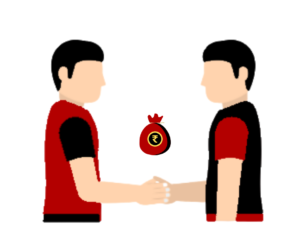 Limited Liability Partnership
Firm whose books of account are to audited
Co-operative society & others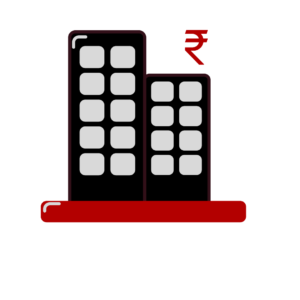 Indian Company
Foreign Company
Association of persons incorporated outside India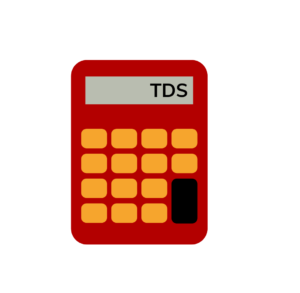 Form 24Q
Form 26Q
Form 27Q
Form 27EQ