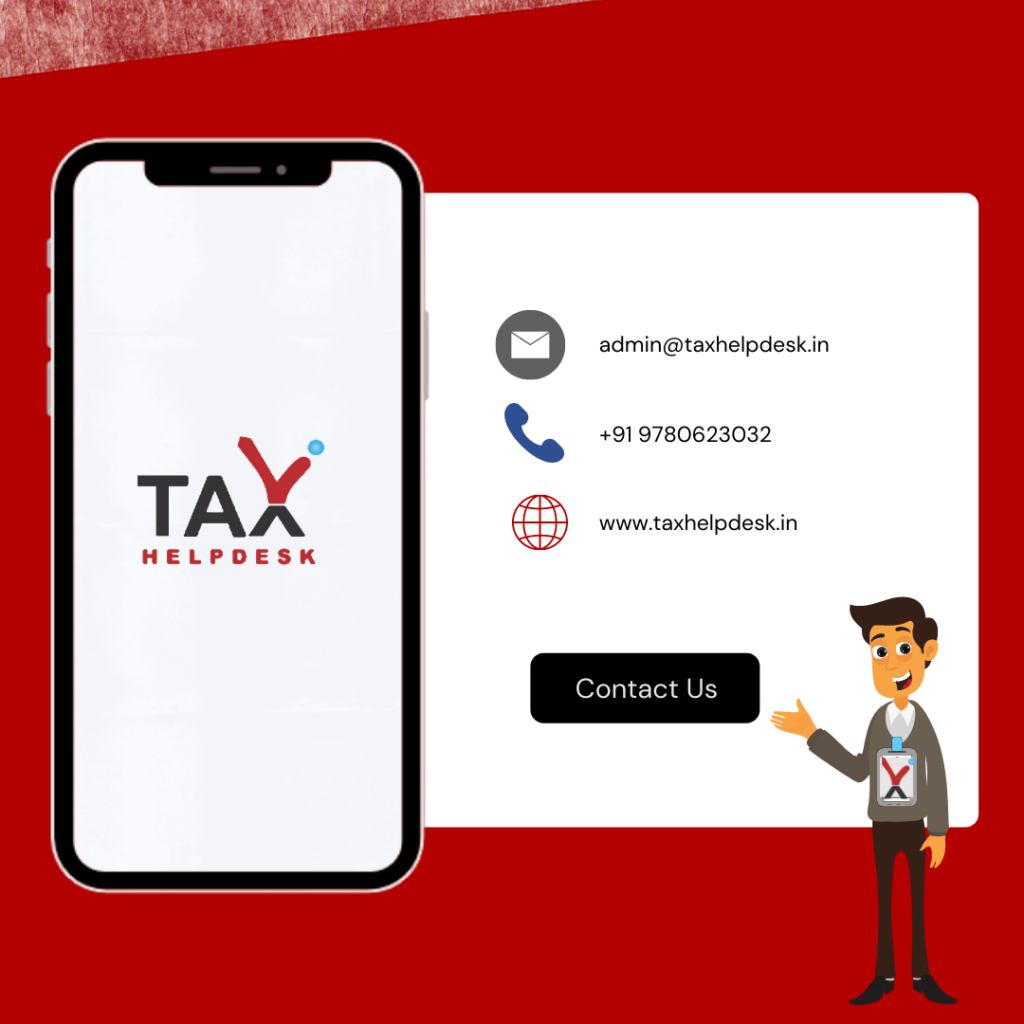 My EPF was stuck in the EPF Organisation and the experts at TaxHelpdesk helped me throughout the process and got my fund credited. I am very much happy with their services and recommend them to all my family and friends!
I have engaged TaxHelpdesk for the purposes of filing of GST returns of my business. They even got GST Registration for my business. I highly recommend TaxHelpdesk!
Since my business deals with export and import of ferrous and non-ferrous metals, I needed Import and Export Registration for the same. Choosing TaxHelpdesk was the best decision for me because they got IEC registration for me with minimal calls and follow ups!
I recently got my Sole Proprietorship firm registered with the help of TaxHelpdesk. The process was very easy and i had to upload a few documents required and the registration was done in no time!
The team at TaxHelpdesk is very cordial and helpful. Not only did they get the MSME registration done for my firm but also gave me proper guidance!
The bookkeeping, accounting and auditing work of all my stores of Subway are handled by TaxHelpdesk. I have full faith in the members of TaxxHelpdesk because they are super committed to their work.